CMS showcases Smart City Solutions at Traffic Infra Tech
New Delhi, India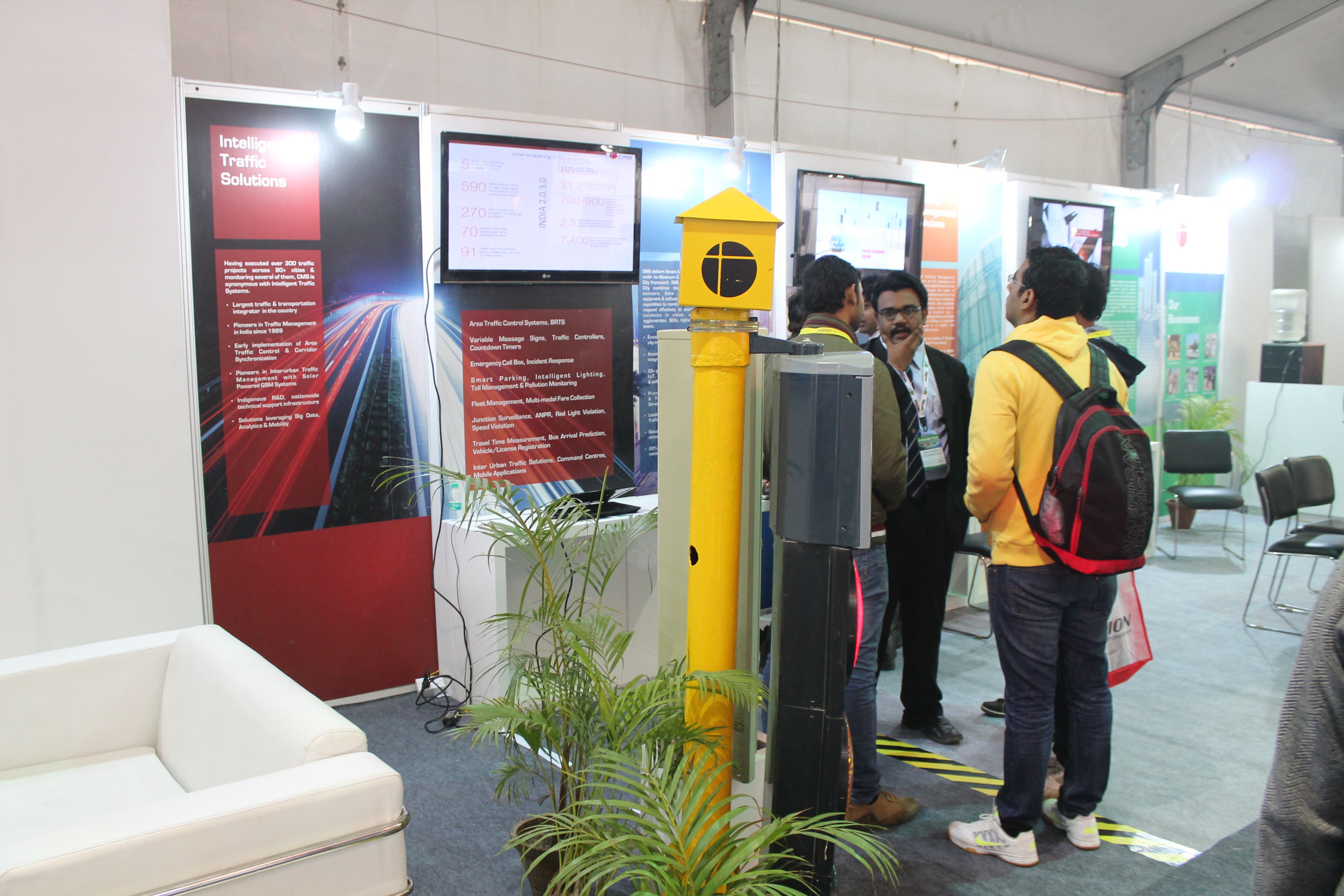 New Delhi: CMS Computers showcased its wide range of Traffic and Transportation products and solutions at Traffic Infra Tech Expo, 2015 in New Delhi. The three-day exhibition was aimed to highlight latest technologies in transportation management with an objective to promote safe and smart mobility in the urban landscape.
More than 50 leading traffic products manufacturers and solutions providers took part in the event and over 4,000 visitors trooped in to explore and dicover new solutions in traffic management.
CMS displayed a new set of smart city solutions including Intelligent Traffic Solution, Building Management, Energy management and Surveillance & Workforce Management. The Traffic Division of CMS received overwhelming response from visitors. Visitors thronged CMS's booth to take a detailed look at Smart Cities Solutions offered by CMS Computers.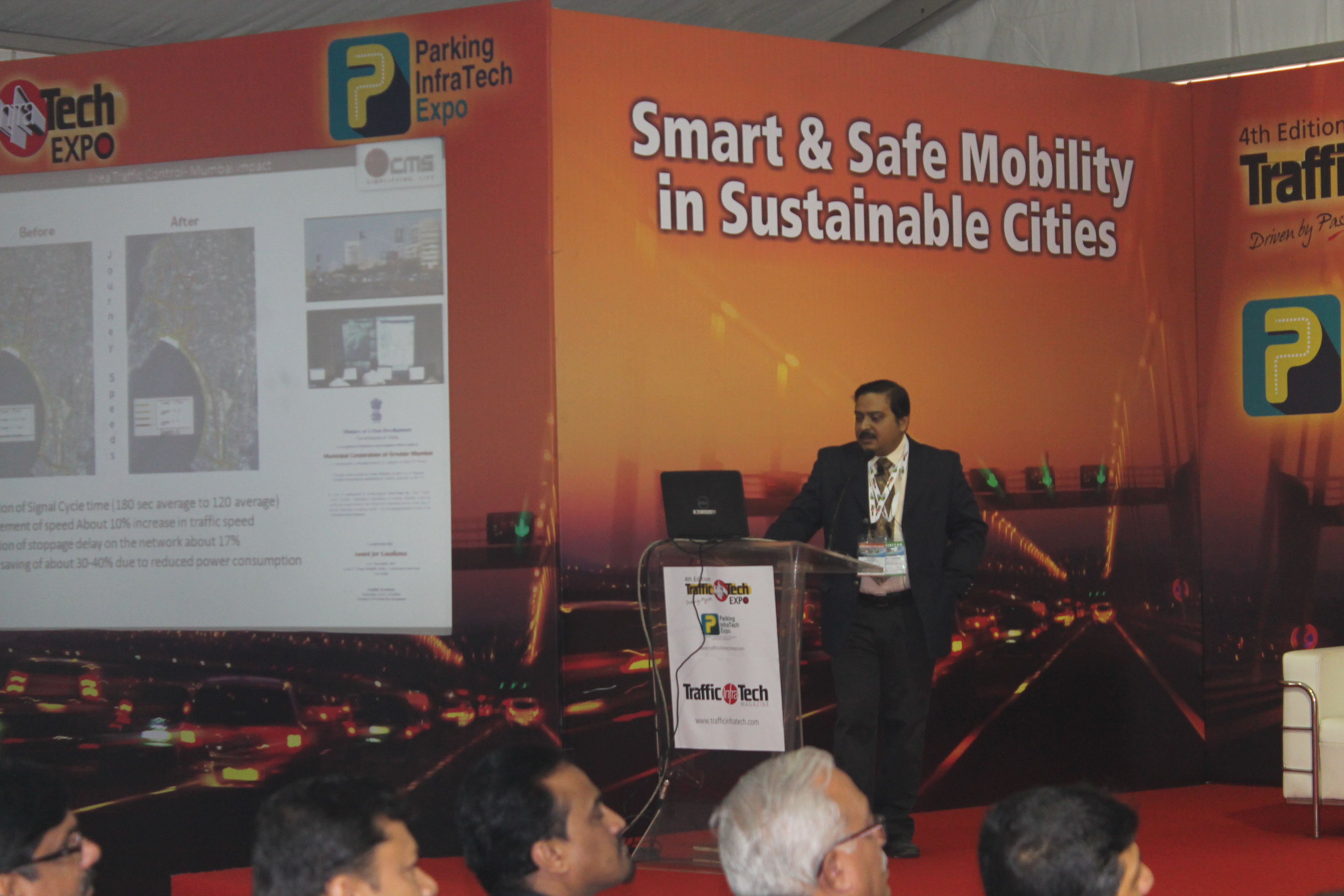 Nilanjan Chakravartty, General Manager, Transportation & Traffic Division also shared an insightful presentation at the seminar on how Big Data can help decongest cities and integrate transportation infrastructure. He also stressed on using big data and analytics as a tool to provide key traffic related updates to citizens and help keep a check on traffic violations and road accidents.
CMS is looking to promote and spread awareness on Smart Cities